ENGINE KILL VEHICLE GPS TRACKER
STOP YOUR ENGINE WITH A SMS TEXT FROM YOUR PHONE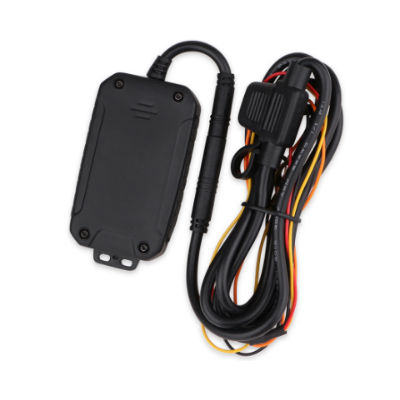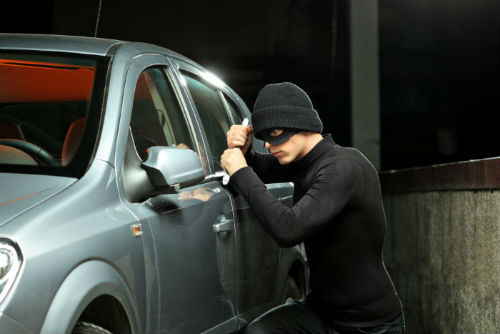 With our engine immobilizer feature you can turn off your vehicle engine by sending a simple SMS from your phone to the GPS Tracker inside your vehicle. Your vehicle CANNOT be turned on again even with the car key, until you send an SMS to the GPS Tracker to allow the vehicle to be turned on again.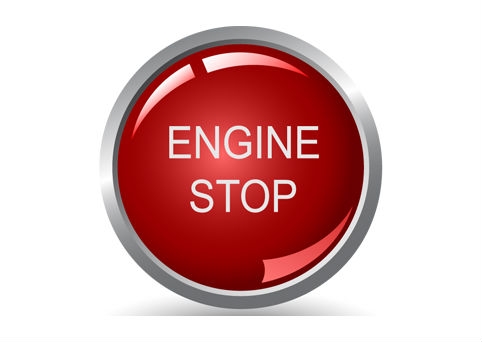 Use the engine immobilizer feature if your car is ever stolen or driven by unauthorized person. The car engine will shut off within 30 seconds of you sending SMS command. Easily recover your vehicle with this gps tracker that has both our engine immobilizer feature and gps tracking feature.
VEHICLE THEFT IS RISING, PROTECT YOUR VEHICLES
VEHICLES STOLEN DAILY GLOBALLY
VEHICLES RECOVERED WITHOUT GPS TRACKERS
The fact is vehicle theft is on the rise and only about 9% of stolen vehicles are ever recovered. You probably know of someone that has had a vehicle or other item stolen from them. With a GPS Tracker installed in your vehicle you can track your vehicle at all times. So even if it does get stolen it will be easy to recover your vehicle.
Some of our GPS Trackers even have an engine kill switch so you can immediately shut off the engine of your vehicle just by sending your GPS Tracker an SMS message from your phone. Once your engine is off you can use the tracking and recovery function of your GPS Tracker to find your vehicle's exact location and recover your vehicle.
OTHER FEATURES OF ENGINE KILL GPS TRACKER
Track your vehicle in case of theft for easier recovery
Real-time live vehicle location
Overspeed feature alerts you if your vehicle exceeds a certain speed
Easy to use - vehicle location sent via SMS text
NATIONWIDE AND INTERNATIONAL COVERAGE
All our GPS Trackers have nationwide coverage in the Philippines and work in most countries around the world
THERE ARE NO MONTHLY OR ANNUAL FEES REQUIRED
No monthly or annual fees to use our GPS Trackers via simple SMS commands
WEB PLATFORM AND MOBILE TRACKING APPS AVAILABLE
Optional subscription based web tracking platform and mobile apps available for detailed reporting and real-time tracking of vehicles OR people
1 YEAR WARRANTY ON ALL OUR GPS TRACKERS
We stand behind our products and that's why we offer to you a 1 year warranty on all our GPS Trackers. If we can't repair your GPS Tracker we will replace it
HOW OUR GPS TRACKERS WORK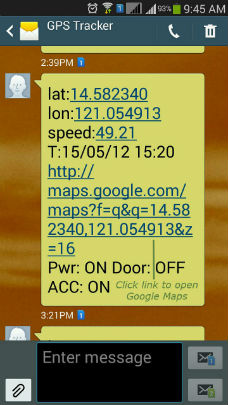 Receive SMS right on your phone from your Engine Kill GPS Tracker with location of vehicle, speed, date, time and other important information.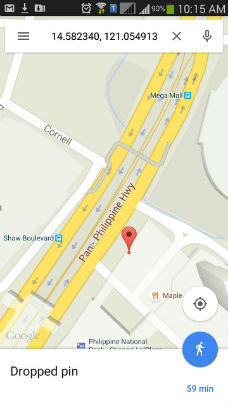 View the exact location of vehicle on any FREE map app right on your Android or iPhone. You can also zoom in location on your phone.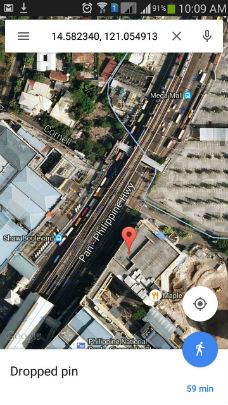 Also works with the FREE Google Street Maps for real street view and exact location of  vehicle. You can also zoom in location on your phone.

What Our Customers Are Saying
Don't just take it from us, let our customers do the talking!
"I just bought a car. I like the engine immobilizer feature of this gps tracker because I want to be able to shut off the engine with my phone if someone decides to try and steal my car. Great feature to have in a GPS Tracker."
"I have a small delivery company with a few delivery trucks. It is great to be able to see on the map where all my trucks are. And also it's nice to have the engine immobilizer feature in case something happens."
"Just bought my first car, I recently read carnappings are increasing in Metro Manila so it is great to know I can use my phone to send SMS to GPS Tracker to shut off the engine in case of theft. I could have bought a separate engine immobilizer but it was more expensive than buying this gps tracker that already has the engine immobilizer."
Frequently Asked Questions
How does the Engine Kill GPS Tracker send the location to my phone or computer?
The Engine Kill GPS tracker obtains the exact location from the GPS satellites orbiting the Earth and then uses the SIM card inside the Engine Kill GPS Tracker to send the location to your computer, tablet or phone.
Is there an installation fee?
There is a 500 peso installation fee for the Engine Kill GPS tracker.
Any annual fees?
NO. There are no annual fees for the use of the Engine Kill GPS Tracker.
Does the SIM card inside the Engine Kill GPS Vehicle Tracker need to have load?
Yes. Just like any other GPS Tracker, the SIM card in the Engine Kill GPS Tracker needs to have SMS load or data load in order to send you the location. If you subscribe to our GPS tracking software we give you unlimited data for your Engine Kill GPS Vehicle Tracker.
What is a web platform and how can I use it?
Our web platform allows you to access the Engine Kill GPS Vehicle Tracker location and other functions via any internet connected computer, tablet or smartphone (we have apps for both Android and iOS). To use the platform you need to have a monthly subscription with Manila GPS Trackers. The monthly subscription includes unlimited data on the SIM card inside the Engine Kill GPS Vehicle Tracker. You will also receive our unlimited customer support for your Engine Kill GPS Vehicle Tracker with your subscription.
You are not required to have a subscription with us to use the Engine Kill GPS Vehicle Tracker. You can simply track the vehicle via SMS text and then open the text in your free Google Maps.
How does the Engine Immobilizer feature work?
The engine immobilizer feature works by cutting off the fuel supply to the engine and disabling the ignition system of the vehicle. So even if the person has the key the vehicle will not turn back on until you send another SMS command to allow the vehicle to be turned back on. The engine immobilizer feature is a great feature to have to protect your vehicle.