Track the location of your shipping container with GPS technology. No installation required.
Video
Only 30 seconds to install our container finder. Watch the video.
HAVE FULL CONTROL OF YOUR CONTAINERS

LOCATION
View the real-time location of container on Map

Speed
See the container's current travel speed

TRUCK TRACKING
Track container on truck, yard, or sea

Reports
Detailed reports of containers movement history

Mobile Apps
Track your container's on desktop or mobile apps
users
Give access to multiple users to view containers

INFORMATION
Make better business decisions with full info of containers

Alerts
Real-time alerts when door is opened or closed
TRACK CONTAINER LOCATION
Receive real time location updates of the location of your container. The update intervals can be pre-programmed depending on your requirements.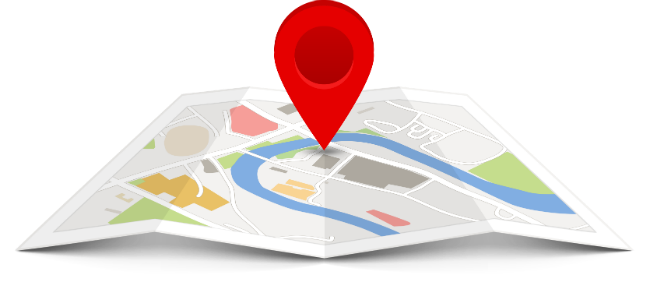 DEVICE FEATURES
Container Finder
No external power supply required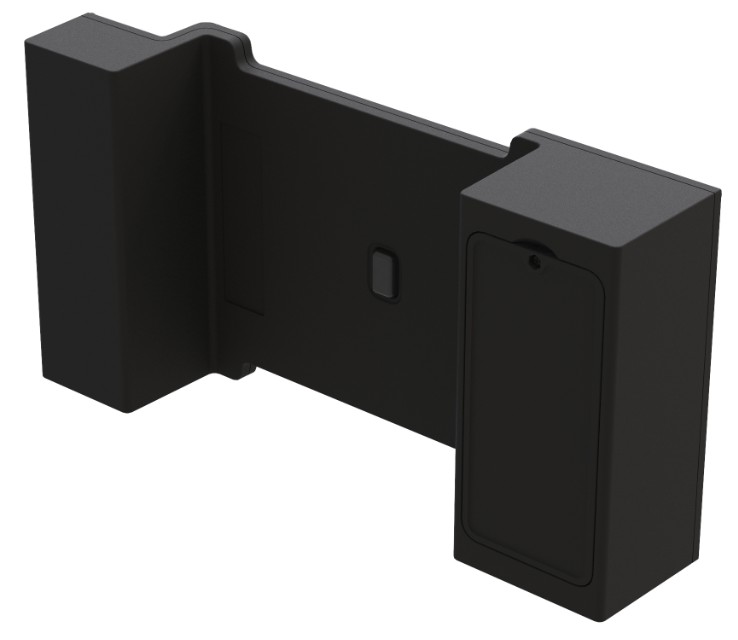 IP65 dust/water resistant
Dimensiones: 195mm x 105mm x 45mm
HOW TO TRACK YOUR CONTAINER

FREE – If you just need basic location of container (no history) you can receive the location on your cell phone.
No monthly fees. However you wil not be able to generate reports or receive certain real time alerts.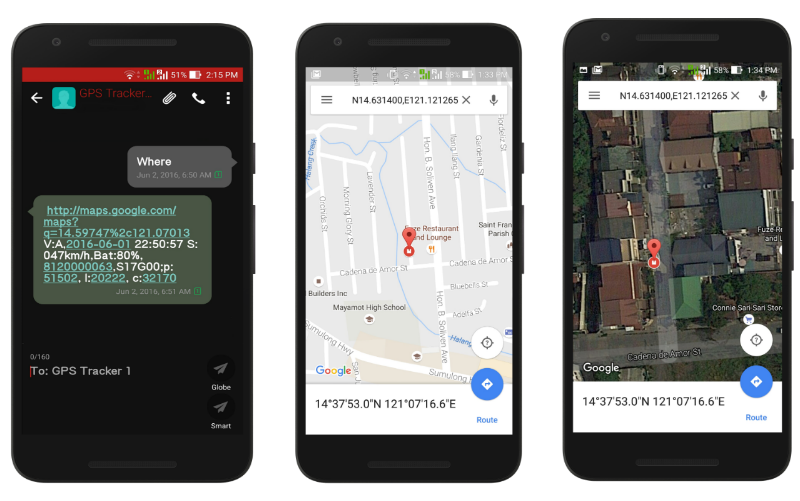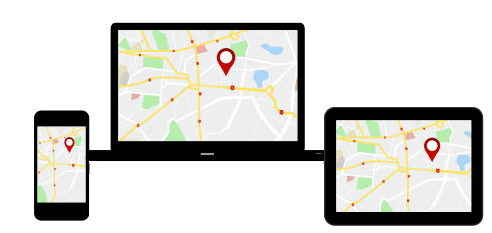 Subscription
If you need full history of the container's movements, where it stopped, when door was opened/closed then you can subscribe to our platform. No lock-in period or long-term contract required.
INCREASE EFFICIENCY, REDUCE THEFT
With real-time tracking of all your containers you will make better business decisions and know which container is available and where it is.Reduce theft by receiving notification in real-time every time the container door is opened and every time the container door is closed.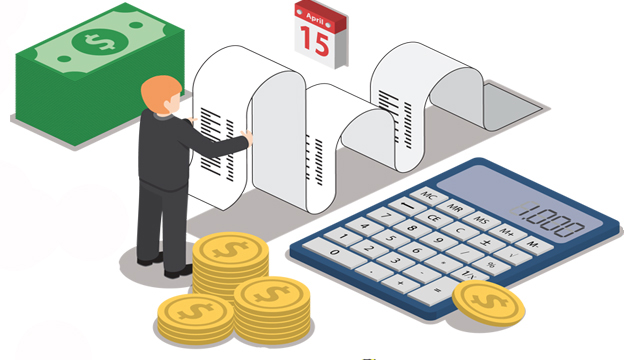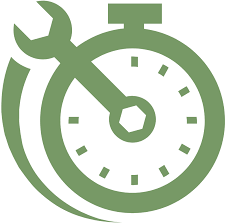 No installation required
Strong magnet attaches container finder to container inside door panel in less than 30 seconds.
Is there a monthly fee?
You can use the container finder without a monthly fee or with a monthly fee if you need additional features.
Is the container Finder waterproof?
The device is rated IP65 which means it can withstand the splashing of water but should be submerged.
Will I know if the container door is opened or closed?
Yes, if using the subscription to our platform you will receive alerts in real time every time the door is opened or closed, and you will know the exact location of where these events occurred.
What's the warranty?
There is a 6 month warranty in which we will replace device if there is a manufacturer's defect.
How to install? Any special tools required?
The device is plug and play. No installation or drilling required. The device simply attaches to your container with an industrial strength magnet.
Does the device work anywhere?
Yes, as long as there is cell signal the device will work. If you are using device outside Philippines please let us know so we can program the device accordingly.