Manila GPS Trackers Philippines, a Filipino-owned company, is dedicated to providing the best GPS Tracking and Fleet Telematics experience in the Philippines.
We cater to a diverse range of customers, including individuals, small, medium, and large businesses, as well as corporations. Our head office is located in Pasig City, Philippines, with an additional office in Cebu.
Our GPS Trackers can be installed in vehicles, trucks, motorcycles, and many other types of assets, and we have installation service throughout the Philippines.
You can conveniently monitor your vehicles from any internet-connected device, regardless of your location, whether within or outside of the Philippines. Clients trust us for their GPS Tracking software and hardware needs due to the following reasons:
High quality
Warranty on all GPS Trackers
Advanced up to date technologies
Competitive prices
Service throughout the Philippines
24/7 Customer Support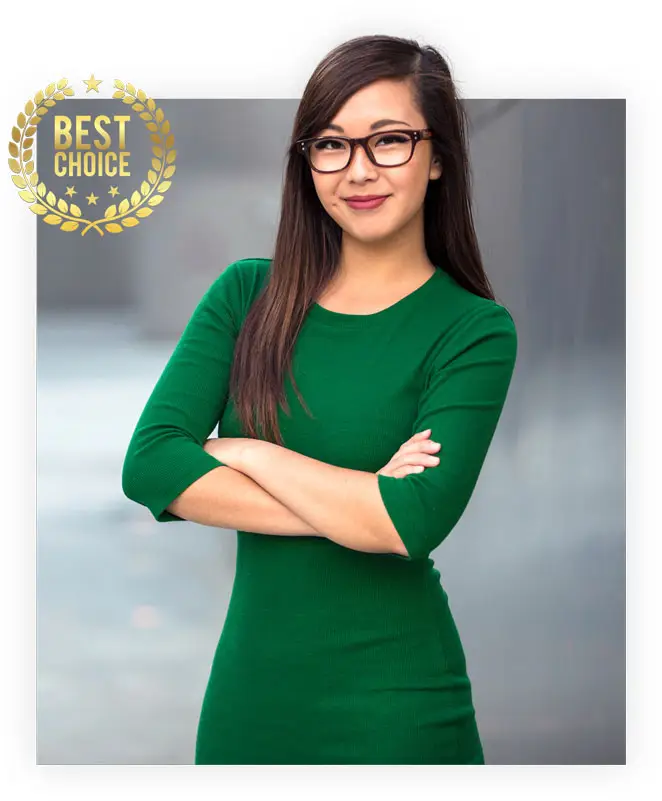 Manila GPS Trackers
2nd floor Sentro Kapitolyo Building
59 West Capitol Dr., Pasig City
Open Monday to Sunday 9am – 6pm
Manila GPS Trackers
2nd floor Sentro Kapitolyo Building
59 West Capitol Dr., Pasig City
Open Monday to Sunday 9am – 6pm