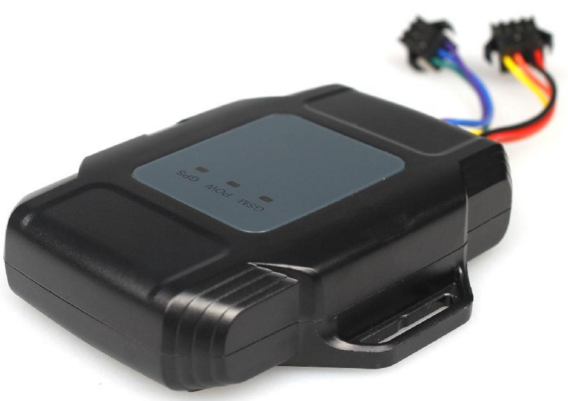 Motorcycles are easy to steal and many are stolen each and every day. Protect your motorcycle, scooter or e-bike with our Motorcycle GPS Tracker specially designed for motorcycles. It is waterproof, has anti-tamper feature that alerts you if someone tries to disable or remove the GPS Tracker and has engine immobilizer so you can turn off the engine with a text from your cell phone – perfect for theft prevention. It also has a built-in shock/motion alarm that will alert you if someone tries to move or roll your motorcycle. There are many other features such as: overspeed alert, real-time tracking, geo-fencing/boundary alerts, and much more.
MAIN FEATURES OF MOTORCYCLE GPS TRACKER
Our Motorcycle GPS Tracker offers real-time tracking and location
Heavy-duty water resistant construction perfect for motorcycles
Engine kill technology to turn off you motorcycle engine with SMS from your phone
Small and easy to install in motorcycle, scooter, or e-bike
Motorcycle Tracker has ENGINE KILL technology. The technology disables the engine if the engine is on. Perfect feature in case of theft or unauthorized use.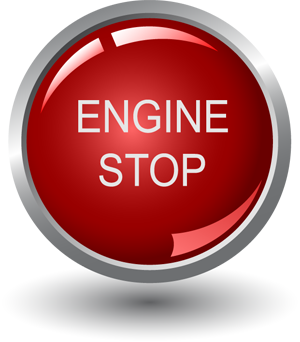 Send a SMS text from your phone to the Motorcycle GPS Tracker and the engine will shut off within 20 seconds
What Our Customers Are Saying
Don't just take it from us, let our customers do the talking!
"Motorcycles are easy to steal. I have this tracker for safety so in case of theft I can quickly send text to tracker to shut off the engine of my scooter."
"I use my scooter to go to college. There have been thefts at my school so I bought this tracker to make sure I can track my scooter and kill the engine if needed."
"I have 3 delivery scooters and motorcycles. I like using the tracking function and being able to know where they are in case I have an urgent customer delivery."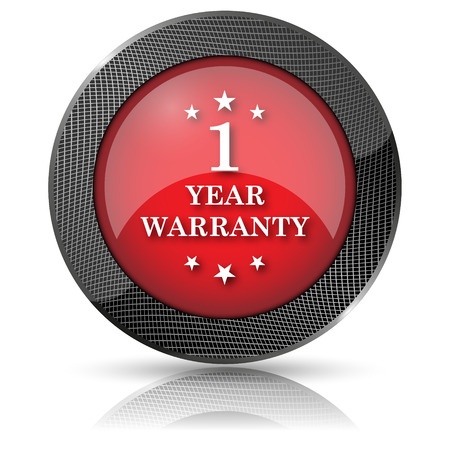 FULL 1 YEAR WARRANTY
Enjoy a full 1 year warranty on our Motorcycle GPS Tracker. If your Motorcycle GPS Tracker is not working due to a manufacturing defect or software defect we will repair it. If we can't repair it we will replace it with a new one!
Frequently Asked Questions
How does the Motorcycle GPS Tracker send the location to my phone or computer?
The Motorcycle GPS tracker obtains the exact location from the GPS satellites orbiting the Earth and then uses the SIM card inside the Motorcycle GPS Tracker to send the signal to your computer or phone.
Is there an installation fee?
If the Motorcycle GPS Trader is on sale or promo price there is a small installation fee of 400 pesos. If the item is not on sale then the installation is free of charge.
Any annual fees?
NO. There are no annual fees for the use of the Motorcycle GPS Tracker.
Does the SIM card inside the Motorcycle GPS Tracker need to have load?
Yes. Just like any other GPS Tracker the SIM card in the Motorcycle GPS Tracker needs to have SMS load or data load in order to send you the location.