Protect your car rental business
You run a successful car rental business, but you know that your business has risks as you are renting your vehicles to strangers. Our GPS tracking system will reduce the risk of anything going wrong with your business.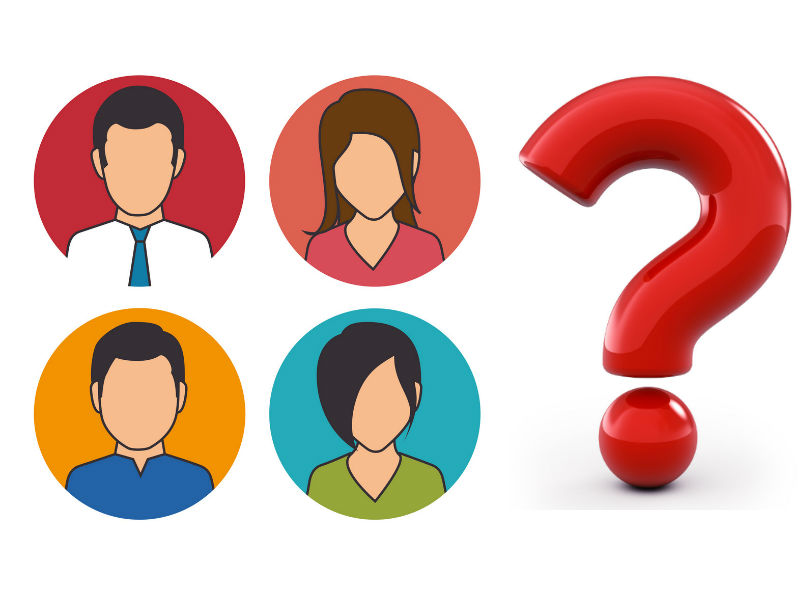 Whether you have 1 vehicle for rent or hundreds, our GPS tracking system will provide you with real-time information about your vehicles so you can better run your business and maximize your profits. At the same time increasing the security of your business and the security of your clients.
How does our system work with your vehicles?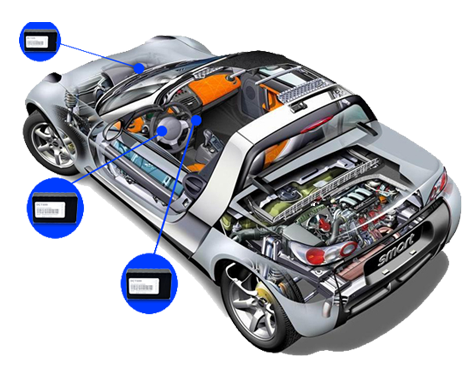 EASY
We install a small GPS tracker inside each of your rental vehicles. This GPS tracker then communicates 24/7 365 days a year with your account on our GPS tracking system. You can access all the information of your vehicles from anywhere in the world, on any computer, tablet or smartphone.
Let's see some of the main features of our system that will help your business
Real-time location
You will be able to see all of your vehicles' real time location on the map, along with the exact address of each vehicle, whether the vehicle is moving, stopped parked, if ignition is ON or OFF, and so much more. 
Instantly know which vehicles are avaialable for rent in your lot(s) and which are out with your clients.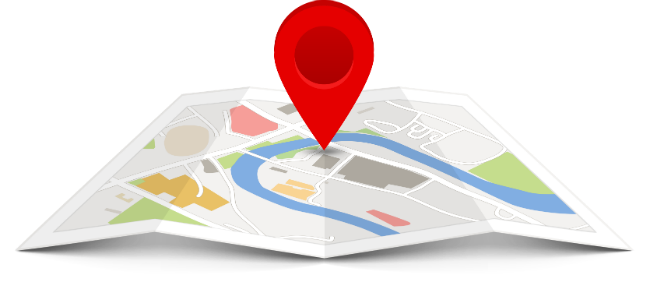 Geofences are 'virtual fences' around specific areas that you can setup so that you know every time a vehicle for example: leaves your car rental lot or exits your lot. More importantly, you can setup a geofence around your city so that you know if your customer decides to take the car out of town without your approval. As soon as the vehicle enters or exits a geofence you will be alerted in real-time via email, mobile app or even SMS. Create as many geofences as you wish.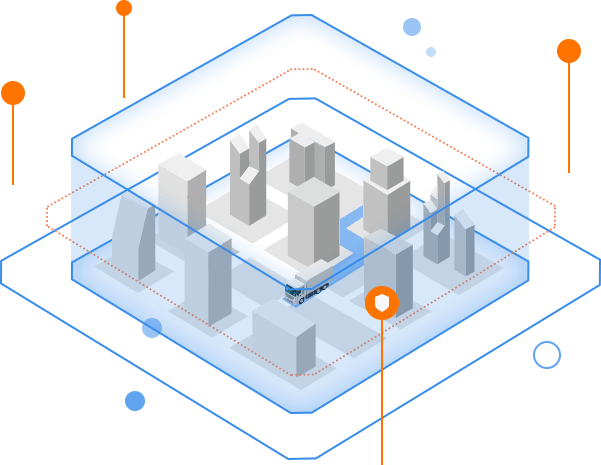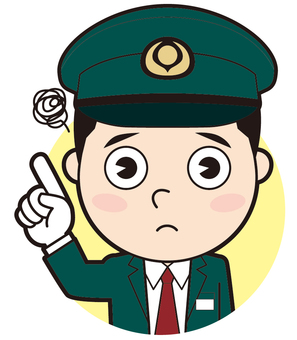 What would you do if one of your rental cars is not returned to you?
No need to worry if you have our system because you will know the real-time location of the vehicle. You can then decide if you want to immobilize the engine by sending a command from your phone or computer to the GPS Tracker. The engine will be shut off and the renter will not be able to turn on engine even with the key. Then go and recover your vehicle, send a second command to turn on the engine, and take the vehicle back to your lot.
What happens if your car rental customer gets into an accident?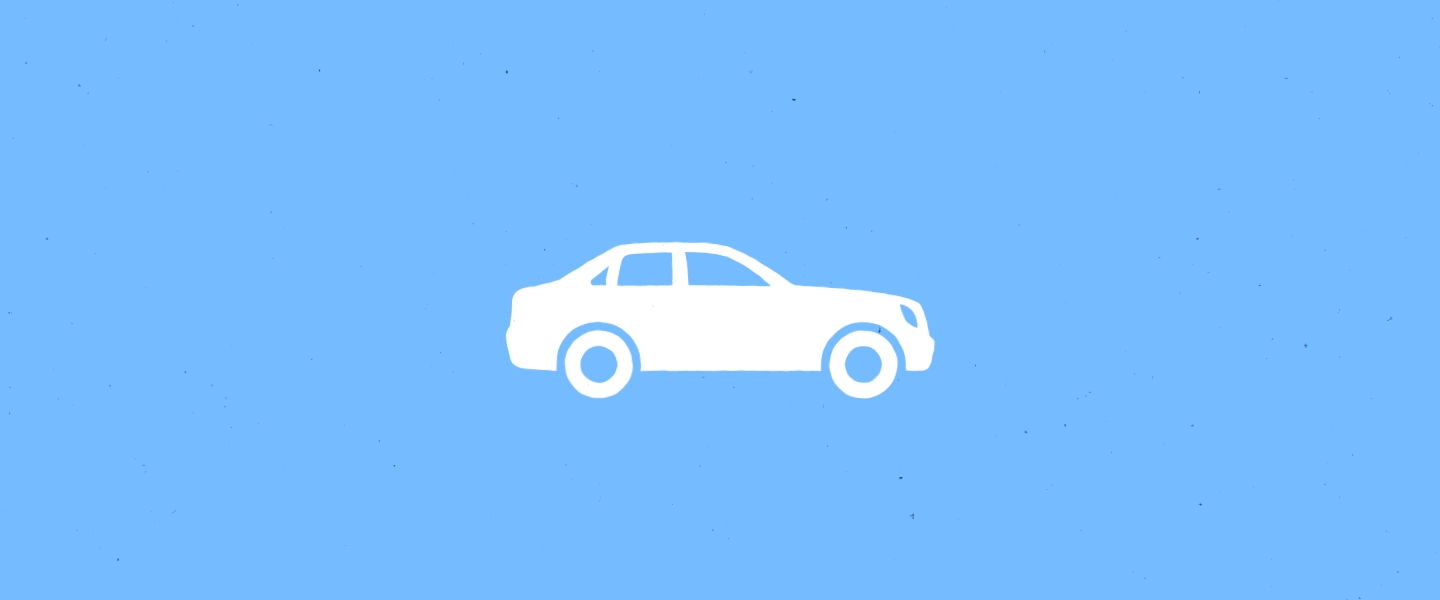 Our system will let you know if one of your vehicles has had a hard impact, like in a vehicle accident. Then you can locate your vehicle and offer assistance to your client who as you will know the exact location of your vehicle by seeing its address on our system.
Keep track of the odometer of each vehicle

Our system will keep track of the odometer of each of your vehicles for your records without you having to physically check the odometer. You can even see how many kilometers each customer drove and the individual trips taken.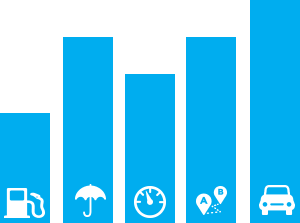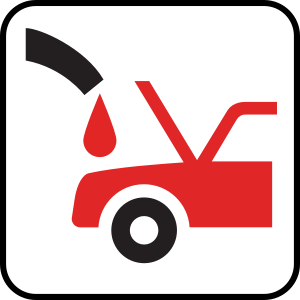 Keep track of vehicle maintenance tasks
Our system has a fleet maintenance section where you can enter maintenance tasks for your vehicles based on kilometers drive, a specific date, or even number of hours the engine has been on.
For example, be reminded to change the oil every 5,000 kilometers. The reminder will be sent to you via email or through our app.
If you properly conduct regular maintenance on your vehicles you will save a lot of money on expensive repairs that could have been prevented with proper maintenance. 
And the money you save in expensive repairs will be much more than the cost of using our system!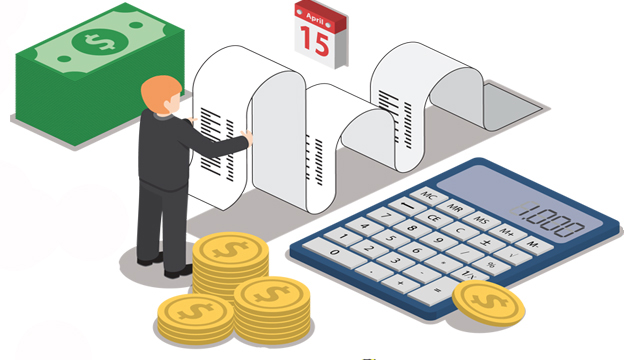 Monitor Excessive Speeding 

Speeding is one of the main causes of vehicle accidents. As a car rental business owner this should be a top priority for you because repairs are expensive and the down-time is costly to your business. But how to monitor the speed? It is easy, with our system all of your vehicles' speeds are monitored in real-time. And when a vehicle goes faster than the limit you have set, the system will immediately send you an alert so you can take appropriate action.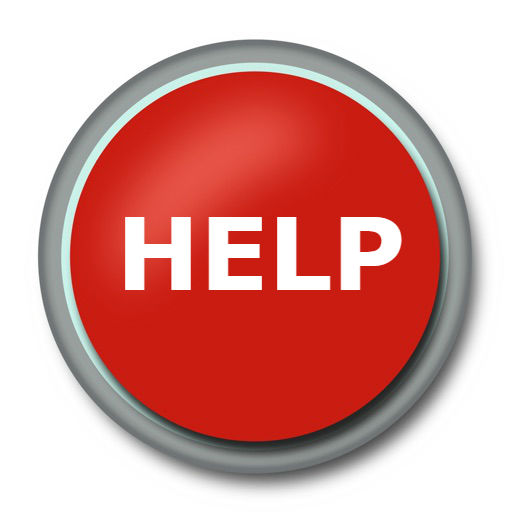 SOS Button
As an accessory to the GPS Tracker, an SOS button can be installed in your rental vehicles. If your customer ever needs assistance they can push the button and you will receive an alert telling you the location of your customer and you can see if the vehicle is operating properly.  The best part is your customer doesn't need to know his exact address as you will see it on the system.
Rotating your tires regularly (about every 5,000 kms) can significantly extend the life of your tires on your car rental vehicles. This means savings in your pocket! But it is easy to forget to do. Not with our system, you can set reminders on the system to alert you when it is time to rotate the tires and you will automatically receive the reminder.
Start saving money today!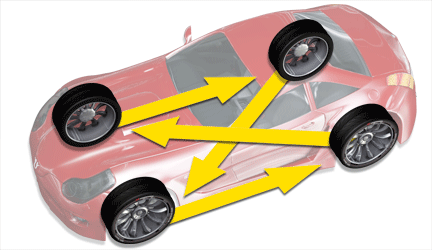 Dangerous Driving
Along with speeding, dangerous driving (harsh acceleration, harsh braking, turning) also contributes to vehicle accidents. We have GPS trackers that have sensors that will alert you in real-time if one of your car rental clients is driving dangerously.
The last thing you want is to have your vehicles involved in accidents and/or being take to court by the victims. Use our system to help alert you of these dangerous driving conditions.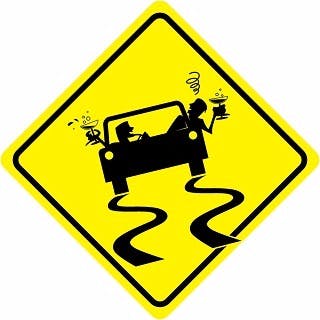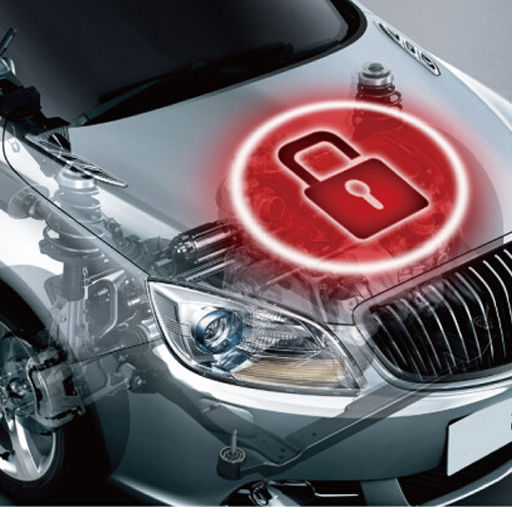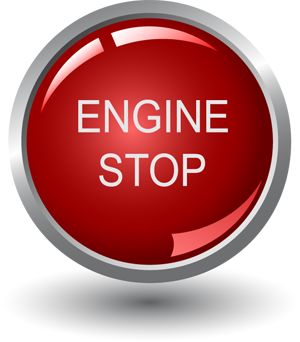 Prevent vehicle theft
Renting vehicles to strangers can be risky and sometimes the renters use fake credentials to rent cars just to steal them. Our GPS tracker specifically made for car rental businesses has a feature whereby you can turn OFF the engine of your vehicle from your cell phone in case someone is trying to steal your vehicle. 
Even if the person has the key they will not be able to restart the engine until you send the command to restart the engine.
This feature only is worth the investment in our system to give you peace of mind and prevent the the theft or your vehicles.
What are you waiting for? Start protecting your vehicles and your business today.
Contact us for a free demo of our system and quote.