Our EZ Install GPS Tracker is designed to make installation a breeze in less than 10 minutes without voiding your vehicle's warranty.
This GPS Tracker utilizes the latest 4G networks for seamless communication, with a reliable 2G backup.
Whether it's motorcycles, passenger vehicles, or small and large trucks, our tracker is suitable for all kinds of applications.
With its built-in GPS and GSM antennas, our tracker ensures maximum security and remains tamper-proof at all times.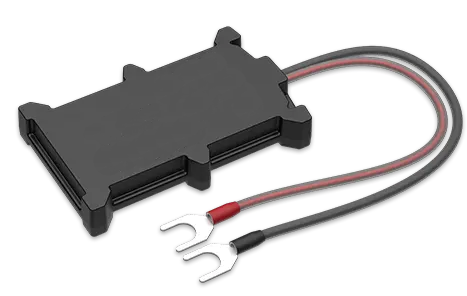 GPS Tracker is suitable for
Any type of passenger vehicle, sedan, sport utility vehicle
Delivery vans, employee shuttles, small trucks
Large trucks, buses, transport vehicles
Any size cc of motorcycle is compatible with this GPS Tracker
REAL-TIME LOCATION
Always know the location of your vehicles
EASY INSTALL
Fast and easy installation can be done by you
SPEEDING
Know which of your vehicles are speeding dangerously
REPORTS
Automatically receive vehicle reports
GO MOBILE
Access location of device on your smartphone
ACCESSIBLE
Accessible from any internet connected device
FLEET MAINTENANCE
Schedule fleet preventive maintenance activities
ALERTS
Real-time alerts keep you in control of your vehicles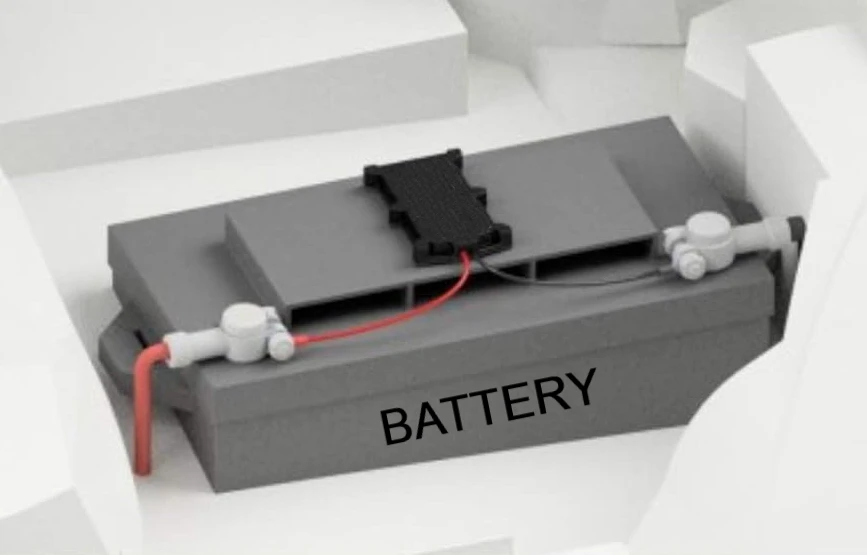 Installation is so easy. Simply connect 2 wires directly to your battery and you are done!
You can perform the installation yourself as most customers do, or we can install for you.
1 year warranty
Covers you against any and all manufacturer's defects
Warranty work
We will fix your device or replace if we cannot fix it
Nationwide coverage
Warranty valid anywhere in Philippines
Fuel Sensor
Our advanced bluetooth fuel sensor allows you to monitor fuel consumption and any possible fuel thefts in real-time.
Humidity Sensor
Know the exact humidity of your truck compartment. Receive alerts of any abnormal high or low temperatures
Temperature Sensor
Know the exact temperature of your goods during transport. Receive alerts of any abnormal high or low temperatures
Door Sensor
Monitor your cargo doors and be alerted in real-time when one of your doors is open. Receive the location of the opening.
Light Sensor
Alerts you every time light is recorded by the sensor. Useful for knowing if cargo was open and the location of the opening.
There are two ways to track the GPS Tracker
No fees
GPS Tracker sends you a link via SMS with the real-time location of your asset, you can then open link in Google Maps
Good choice if you just need to track your asset's location every once in a while
The only charge is the telco fee for each location text your GPS Tracker sends you (works with prepaid or postpaid sim card)
Web Platform & Mobile Apps
Unleash the full functionality of your GPS Tracker
View live location on map either on our web app or mobile apps
History of trips and routes taken
Idling and speeding alerts
Parking status, and entry/exit of locations (example: in/out of office)
Monthly fee (contact us for details)
Frequenty Asked Questions
Does the GPS Tracker require a SIM card?
Yes, any GPS Tracker that is sending you the real-time location needs to have a sim card, either prepaid or postpaid.
Will the GPS Tracker work anywhere in the Philippines?
Yes, as long as there is cell phone coverage the GPS Tracker will function.
Where do you install the GPS Tracker?
The GPS Tracker is installed usually behind the dashboard or in a location where it is hard to find.
What if I am located outsdie the Philippines, can I still see the location of the GPS Tracker?
Yes, by using our web or mobile apps you can keep track of the location of your GPS Tracker from anywhere in the world.
Will the installation of the GPS Tracker affect my vehicle's warranty?
No, your warranty is safe because our EZ Install GPS Tracker connects directly to your battery. There is no need to splice or cut any wires in your vehicle.